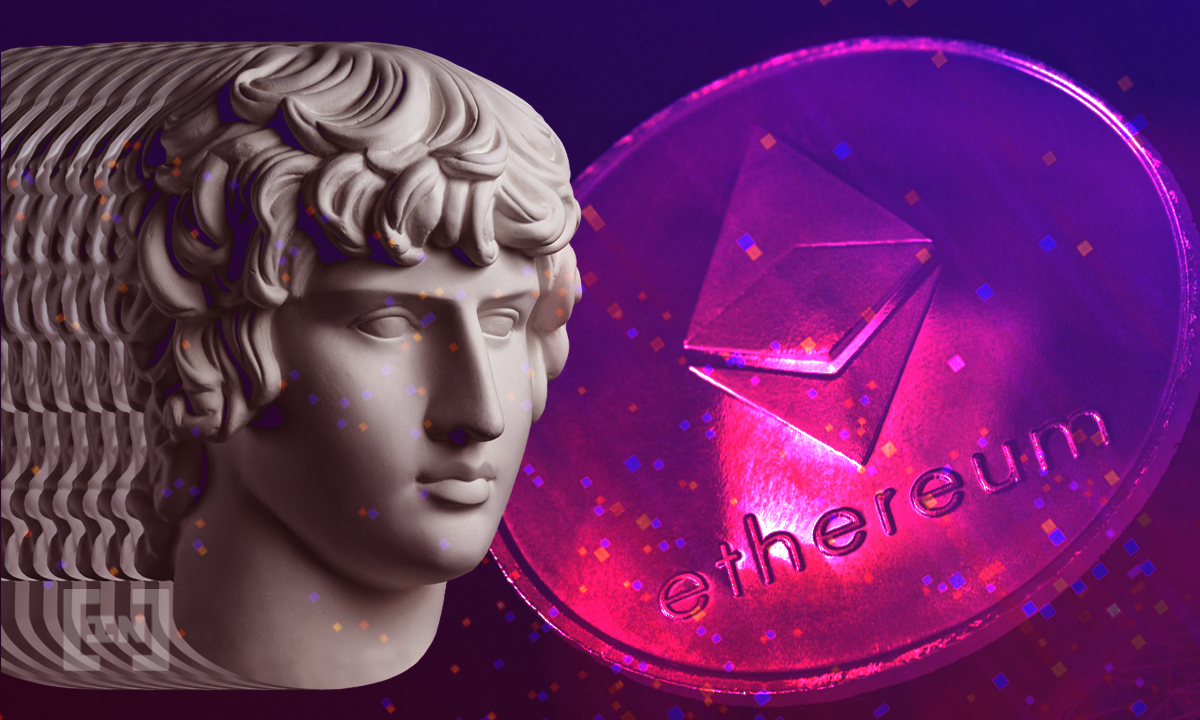 Banksy artwork sells for $ 12 million in Sotheby's first ETH-denominated sale
UK-US auction house Sotheby's sold two Banksy paintings for just under ETH 3,100, or around $ 12 million. The opportunity was a first for the auction house, as it had sales denominated in ETH.
The two tables, "Love is in the Air" and "Trolley Hunters", sold respectively for 1696 and 1397 ETH. The auction house has been accepting crypto payments since May 2021, but this is the first time that crypto has truly been at the center of the auction process.
There are more auctions on the horizon that the crypto community is watching. One of the remaining 13 copies of the United States Constitution was for sale, which attracted attention due to the DAO's creation to bid on it.
The copy of the constitution sold for a record $ 43.2 million for printed text. Unfortunately for crypto enthusiasts, the DAO did not win the auction. Despite its loss, it is a successful crowdfunding campaign with over 17,000 individuals coming together to raise 11,600 ETH.
Sotheby's not alone as auction houses enter crypto
Auction houses like Sotheby's and Christie's have enthusiastically greeted cryptocurrencies and, in particular, non-fungible tokens (NFTs). Both have made sales using the latter, and the crypto community has benefited.
Among the many NFT sales that have taken place is the World Wide Web's source code as NFT, which sold for $ 5.43 million. CryptoPunks and BoredApes were also featured on the platform, with both sales in the millions.
Sotheby's was not the only auction house to offer live ETH auctions. Christie's did the same in September 2021, selling rare NFTs for ETH.
Sotheby's will also organize an auction in the virtual space of Decentraland and will launch its own NFT marketplace called "Sotheby's Metaverse". It plans to host live auctions within this virtual space.
Interest in the Metaverse has been building up for some time. Many established brands and companies are already thinking about their involvement, so as not to be left behind. For example, the recent decision of Facebook and its name change to Meta.
What do you think of auction houses adopting crypto? Is it useful for general public adoption? Write to us and tell us!
Disclaimer
All information on our website is posted in good faith and for general information purposes only. Any action that the reader takes on the information found on our website is strictly at his own risk.