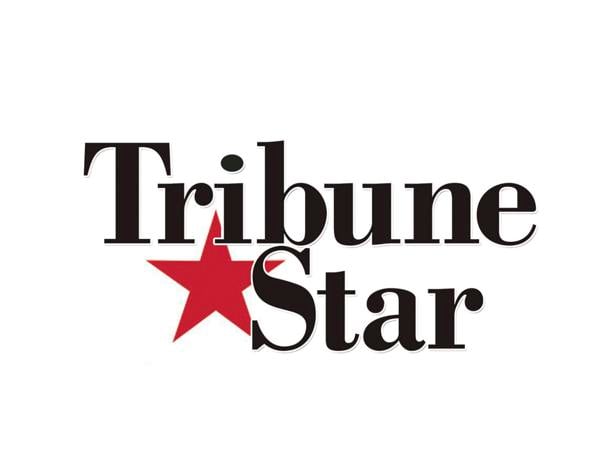 Book a Detailed Resource for African American Genealogy | Community
Note: This column was originally published on March 27, 2005. The announcement is current.
The Gale Research Company first introduced Black Genesis: A Resource Book for African-American Genealogy in 1978. Written and edited by authors James M. Rose and Alice Eichholz, it quickly became one of the leading resources for conducting research on African roots in the United States. United States and Canada. Twenty-five years later (2003), a second edition of the book was published by the Genealogical Publishing Company. The information in the book has been completely updated and 100 additional pages of information have been added to the second edition. "The original purpose, however, remains the same – to introduce the novice and professional researcher to African American genealogy research methods and resources," the promotional materials state.
The first part of the book "provides an overview of general principles and research methodology". Chapter titles include "The Beginning" (to help the novice get started), "Important Dates in African-American History" (to establish a historical framework for the researcher), "Oral History" (the importance of this and how to conduct an interview), "National Archives and Federal Archives" (including censuses and records of freedmen), "Military Records", "Migration Patterns" and "Slavery" (including bills of sale, slave advertisements, court records, births, baptisms, marriages, and death records, census and tax records, wills, medical records, and postage records).
The second part of the book "contains an overview of specific resources for the fifty states, Canada and the West Indies". Each state or place is individually listed in chapter form and contains the following subheadings referring to sources of information: Important Dates, State Archives, Census Records, State and County Records, Cemetery Records, and church records, military records, diaries, manuscript sources, Internet resources, research contacts and bibliography.
The book is fully indexed and contains a detailed bibliography as well as appendices on the National Archives and a list of libraries.
Black Genesis is an impressive resource book and a must-have for those doing serious family research into their African roots. The book retails for $24.95 plus $4 shipping and handling for one book and $1.50 for each additional book. It is available from the publisher, the Genealogical Publishing Company, 1001 N. Calvert St., Baltimore, MD 21102. Their toll-free order line is 800-296-6687. You can also order online at their website, www.genealogical.com.
2022 Update: Both editions are available in the Special Collections of the County of Vigo Public Library and can be purchased online.
III
The Clay County Genealogical Society began fundraising to purchase a new building, due to structural issues with their current building. Their first fundraiser will be "Dine to Donate" on Monday, February 21, 2022, at Pappy's BBQ in Brazil, from 11 a.m. to 9 p.m. The public is invited to attend. A percentage of sales will be donated to the CCGS.