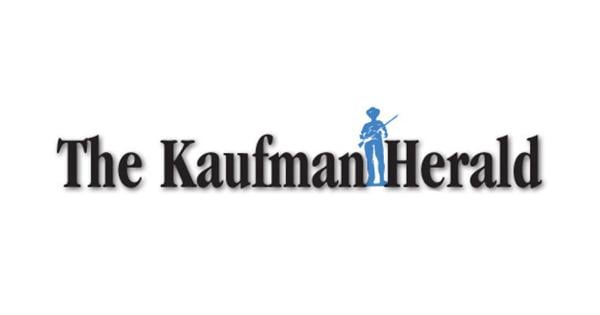 County tax sales to go online | Front
Kaufman County Delinquent Tax Foreclosure Sales is moving from live, in-person sales to the World Wide Web. Beginning in November, all tax foreclosure sales will be conducted exclusively online, beginning with the county's next tax sale tentatively scheduled for November 1, 2022.
Sales for taxes have always been conducted in person on the steps of the courthouse.
"We are very pleased to offer citizens this convenient and efficient new method of bidding on local property at our tax sales," said Teressa Floyd, Kaufman County Tax Assessor-Collector, whose office oversees all tax collections in the county. "Bidders can go online, register and bid on properties from their personal computer, laptop, tablet or other internet-connected portable device."
Sales will continue to be conducted by the Sheriff's Office on the first Tuesday of the month.
"Moving to an online format will save time and money and allow more people to get involved in the bidding process," Sheriff Bryan Beavers said.
The online service is provided free of charge to Kaufman County by the law firm Linebarger, which provides overdue tax collection services to the county. A list of properties for sale can be viewed on the company's website, www.LGBS.com.
"Online sales in other counties have proven to make tax sales more accessible to citizens, especially those who prefer not to congregate in large groups or who have difficulty getting to the courthouse," said Wade Gent, partner in Linebarger's Kaufman office.
"It also helps homeowners receive full market value for their delinquent properties," Gent said.
"When tax properties sell for more than taxes owed, those extra funds go to the original owner."
Bidders must register prior to the sale. The website will open on October 11, 2022 for registrations. Interested bidders can register at: https://kaufman.texas.realforeclose.com/ to start the process. Online training for bidders will be available on this site from October 14th.
As always, payment of local property taxes can be made at the Kaufman County Tax Office at the Kaufman Courthouse Annex or at any branch county courthouse. Payments can also be made online via the Tax Authority website, accessible at www.kaufmancounty.net.