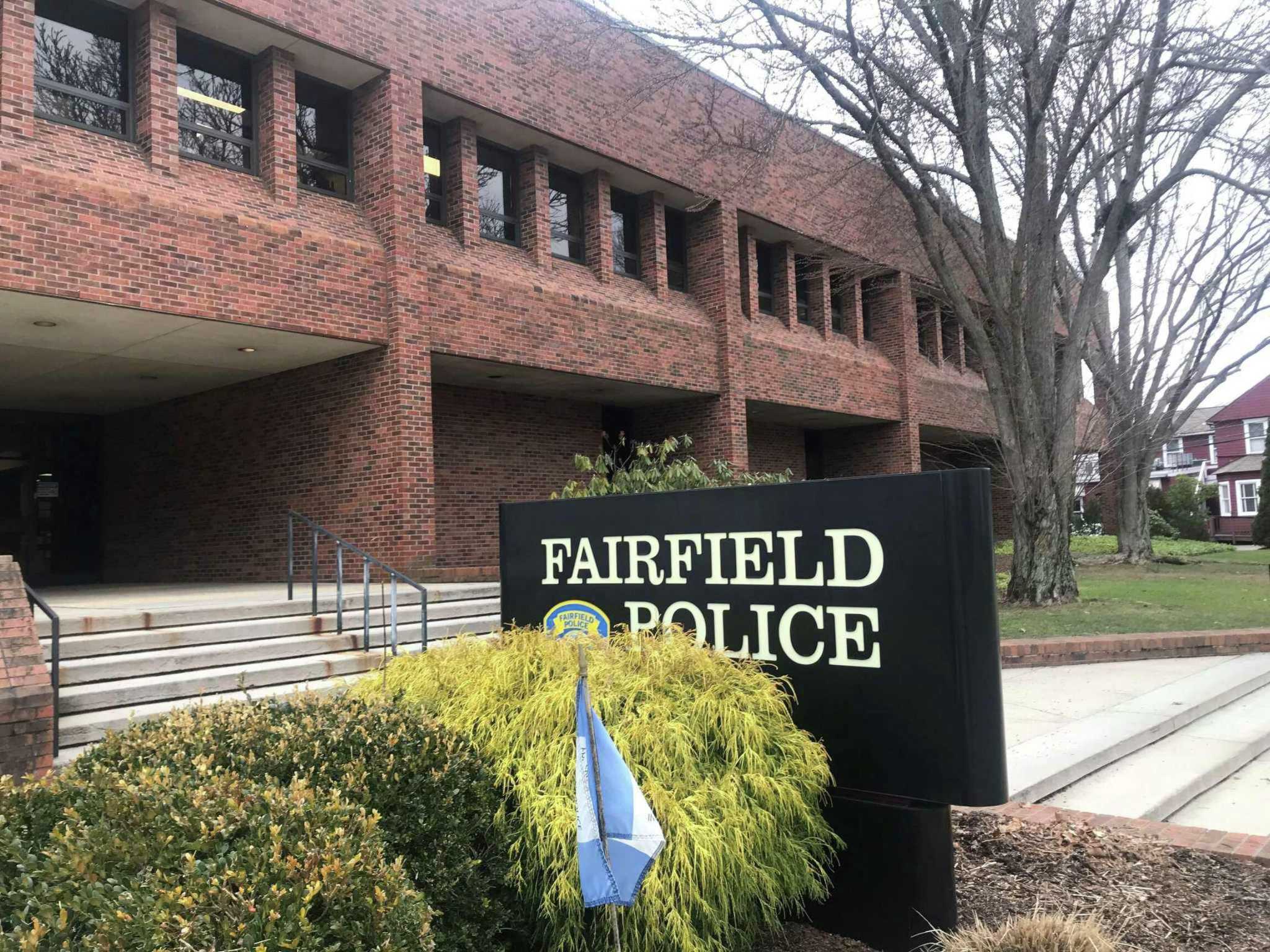 Fairfield Police launch mental health network to fill service gaps
FAIRFIELD — The police department has launched a partnership that officials say will make it easier for people to access mental health, addictions and quality of life services.
Police Capt. Edward Weihe said the Fairfield Police Department established the Fairfield Police Behavioral Health Network as an important component of its crisis intervention program.