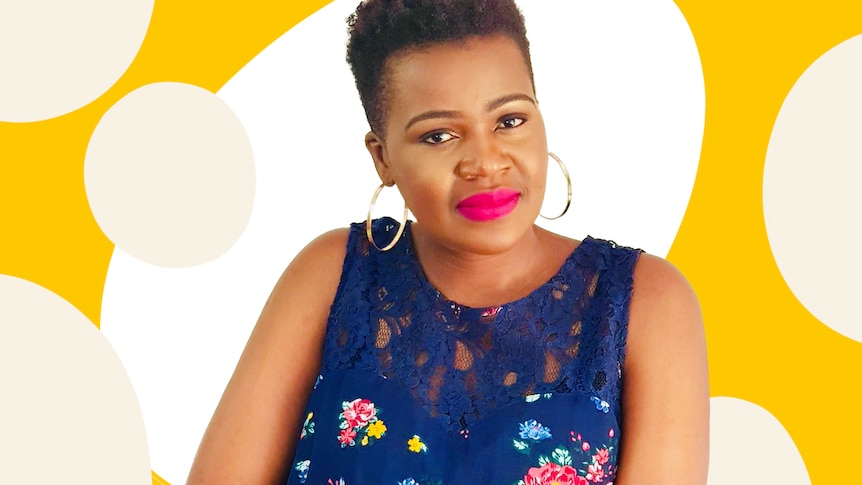 Help migrant mothers find career opportunities and support
Yemu Phiri holds bachelor's, graduate and master's degrees.
But despite her qualifications, it was the networking and contacts in the field of human resources that advanced her career.
"When I look at my last two opportunities that I had, I got them through networking," she says.
Ms Phiri was born in Zimbabwe, moved to New Zealand in 2004 and later to Perth where she now lives with her husband and three children.
She previously worked as a human resources consultant in a large mining company and got the job through mutual contact.
When the company decided to close its Australian office and move to the United States, she reached out to a recruiter she worked with previously, and they put her in touch with another position.
After having children and without an extended family to help with childcare, it was difficult to access after-hours networking events which she believes are essential in a job search and career progression. career.
This led Ms Phiri to launch an initiative called Meeting of African Professional Women (APW) in Perth.
"If you can't beat them, join them. But if you can't join them, create your own," she said.
Find support with other working moms
Ms Phiri's experience is shared by other women of color in Australian businesses.
She calls their struggle to advance in the corporate world a "double glass ceiling" – a race ceiling, then a gender ceiling.
"Migrant women without extended families in Perth always want to learn and develop and attend these types of workshops."
The APW initiative allows women to meet twice a month during their lunch break for a "lunch and learn" with a guest speaker to network and discuss their careers, health, wellness, finances. and their relationships.
Among the women who joined APW were business leaders, NDIS service providers, engineers, insurers and brokers.
Get involved in works councils
One of Ms. Phiri's goals with APW is to provide a sense of belonging to working mothers with an immigrant background in industries where they are often the only person of color in the room.
She hopes to inspire women to engage with their employers and take an active role in promoting diversity and inclusion in their workplaces.
"While it is important for working mothers and women of color to continue to engage their employers to create a supportive workplace where everyone feels included and can thrive, it is equally important for them to take personal responsibility for their own growth.
"They can raise their hand to get involved in their organization's culture and engagement committee if such a thing doesn't exist in their organization, they can start it themselves.
"In this way, they create an opportunity for them to be heard and to add value."
Elizabeth Lang, Managing Director of Diversity Focus and guest speaker at an APW workshop, says research shows diversity is fundamental to a company's success.
Ms. Lang specializes in facilitating workshops focused on diversity, equity and inclusion.
"It was encouraging and reassuring to hear about the experiences of others [in the workplace] and how they were able to resist and overcome, "she says of the APW meeting.
Ms. Lang found that in previous diversity and inclusion workshops, the material was generally developed by people with no lived experience of racism.
"I found that most of the time, because the material did not adequately represent the experiences of non-Whites working in Australia, I felt it almost reinforced the negative stereotypes I had to fight against." , Ms. Lang said.
Keep on perfecting yourself
Ms. Phiri hopes to give women the confidence to overcome some of the challenges they face in the workplace.
One of these challenges is to encourage their managers to continue supporting the career development and professional skills of their employees, especially for women who work part-time.
Ms Phiri says that many working moms often found that they had a "skills gap" compared to their full-time colleagues when they returned to longer working hours.
"These employees will stay and there will be no skills shortage. So companies get a return on their investment as well."
You can network anywhere
While a mentor doesn't work for everyone, having one can give you that one-on-one support if a group like Ms. Phiri's is not available.
"Look for a mentor inside or outside your organization who can help you grow," she says.
"Nowadays there are many industry associations offering these kinds of opportunities. You should also be prepared to look for better opportunities elsewhere if you don't feel supported where you are.
"Networking can happen anywhere, including at your children's school sports carnival.
"Most parents have jobs. Who says you can't network and enjoy watching your kid play sports at the same time? "
Everyday ABC in your inbox
Receive our newsletter for the best of ABC Everyday every week