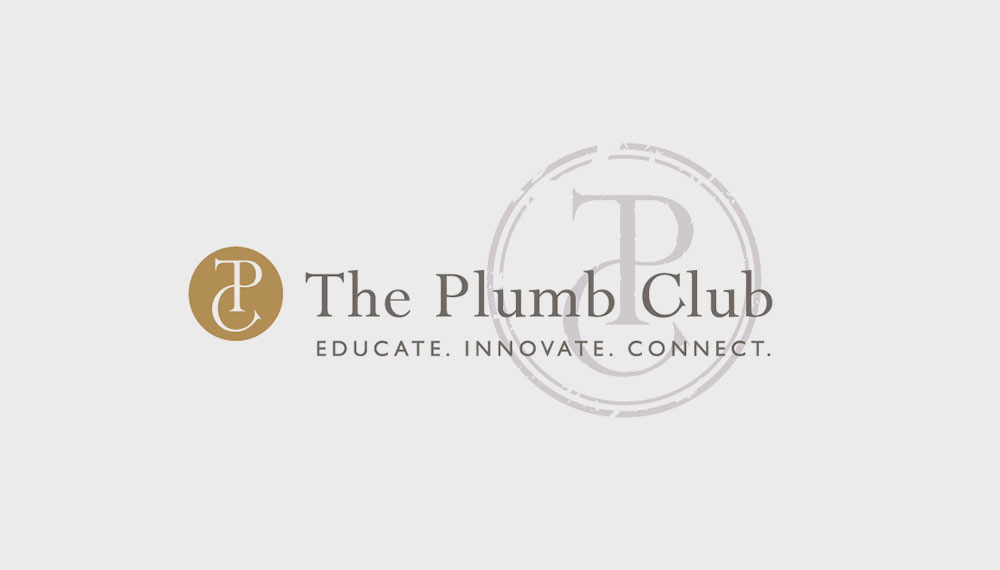 Instore Magazine Named Official Information Provider of Jewelers Resource Center at TPC-365
(PRESS RELEASE) NEW YORK – The Plumb Club announces an agreement with INSTORE Magazine to become the Official Information Provider of the Jewelers Resource Center, the learning, content and news hub for its revolutionary TPC-365 platform.
Positioned to be the ultimate information collective for "all things jewelry", the Jewelers Resource Center is the legacy gift of the Plumb Club to retailers and the jewelry community at large. It responds to the organization's vision to educate the jewelry industry and shape its future.
The Jewelers Resource Center, due to launch in the first quarter of 2022, will include a plethora of historical and current jewelry content, as well as trends, consumer insights, sales training, design tips, news and information. on metals, diamonds and precious stones. , the tradition of jewelry and much more. Educational content will be presented in written, auditory and visual learning formats.
"We believe that SmartWork Media has always been innovative in its approach to the industry and its methods of disseminating information," said Matthijs Braakman, publisher of INSTORE and CEO of SmartWork Media, the parent company of INSTORE. "The Plumb Club shares these values, as well as a desire to help educate the industry. It seems that this is the ideal solution for us to work with them in this capacity. "
The visionary Jewelers Resource Center and TPC-365 platform creates a virtual 3D world in which visitors can "physically navigate" through space. The environment is rich with discoverable and clickable areas that allow the user to explore educational elements, reference articles and graphics, information research, as well as meeting areas and an auditorium for presentations. In addition, visitors can discover new products, member brands of the Plumb Club and organize virtual meetings with member companies.
The virtual newsroom will house a real-time news feed provided by INSTORE, offering headlines and features of daily industry news. Additionally, a convenient search bar allows visitors to identify and view historical content using specific search terms.
Advertising
"INSTORE Magazine has played a vital and successful role in our advertising plans over the years," said Michael O'Connor, Marketing Director for The Plumb Club. "The retailers we spoke with appreciate the quality and quantity of information provided by INSTORE. We look forward to the Jewelers Resource Center becoming the go-to site for industry news and content.