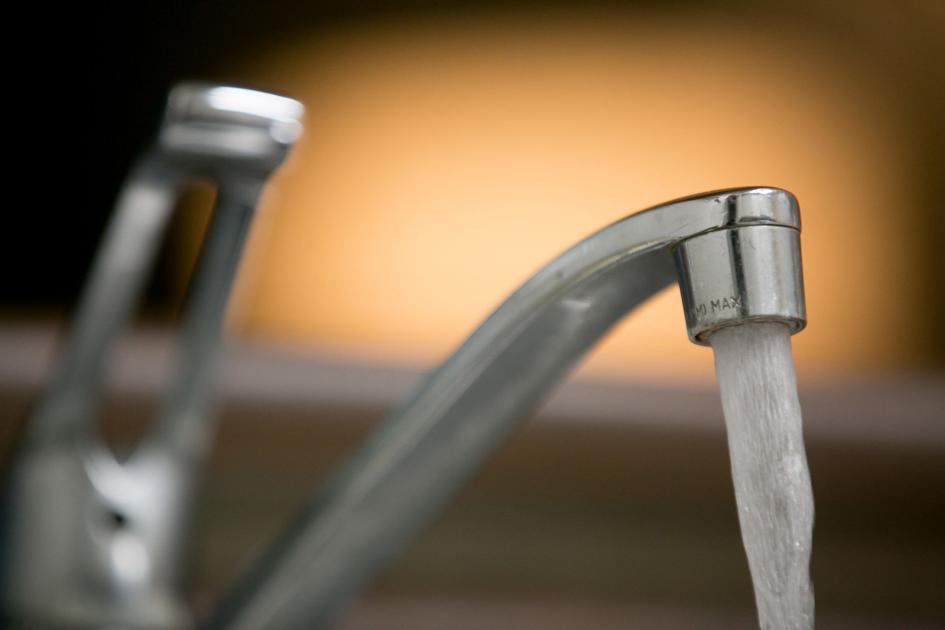 Letter: The Water Resources Forum is Monday – please have your say | Opinion
To the Editor – A community commentary forum on water resources implementation is scheduled for Monday, October 4 at 7 p.m. at the Yakima Convention Center.
I invite you to attend and express your opinion before it is too late.
Jake Mayson, director of government affairs at the Central Washington Home Builders Association, reportedly said "Yakima is seriously under-built."
Jacob Liddicoat, chairman of the Yakima Planning Commission, says: "The requirements for some R-3 areas are reduced and people are allowed to build in areas they could not build before.
"Single-family dwellings should be improved to increase property values."
City Councilor Kay Funk said the housing market does not support smaller, cheaper residential units and we are expanding our housing across the map.
West Valley is now becoming "Yakima" with the downtown and eastern areas abandoned (who cares, low income, right?). It has been going on for a long time, but now we have water problems. What do you think the loss of over 100,000 acres of forest will do to our water resources?
Please study what is happening on the earth scale with drought and climate change. He is always the guy who is affected the most by greed. Just live so that others can just live.