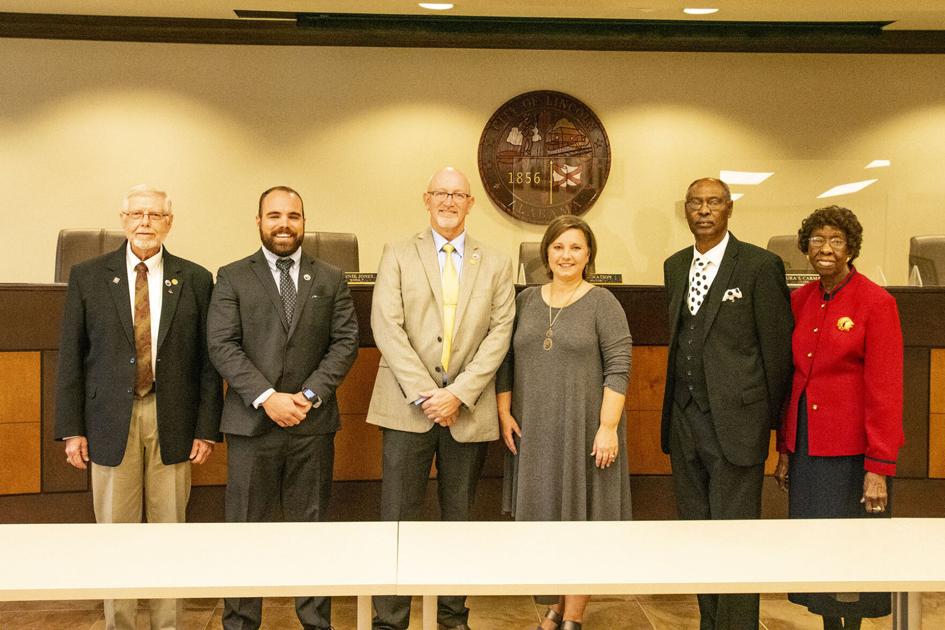 Lincoln Council Approves Human Resources Department Formation | New
LINCOLN – Lincoln City Council approved the creation of a Human Resources and Personnel Department.
At its regular meeting on Tuesday, the council approved a resolution calling for the creation of the department.
Mayor Lew Watson introduced the resolution saying he wanted to try to approve it at the current meeting due to the need for someone to help manage the town's staff.
"I think this is something we need," he said before asking for a motion to accept the resolution's first reading.
First reading and a motion to suspend the rules to allow consideration of the resolution were both passed unanimously, followed by the resolution itself.
Watson said the training of the department will allow the hiring of a human resources manager, who will deal with issues involving employees.
"It will be someone to help us with the employment of the personnel, the notices, the timely giving, everything related to the personnel," he said, adding that the position can also include the management of the staff. job descriptions.
According to a job description provided by the mayor, the position will also be responsible for salary administration, risk management, employee discipline, retirement, benefits and time off. The job description also provides for the director to be appointed by the city council.
Watson said the department will deal with a new personnel policy that has been discussed at some previous board meetings. He said one of the benefits of adding an employee to take care of human resources is allowing themselves and City Clerk Laura Carmack to focus on their other duties.
"It will be very helpful," he said. "It will be of great help to Laura in particular."
The move comes after the council spent much of its last meeting discussing various staffing issues the city was experiencing, particularly at the water department office. At the time, council approved a motion from City Councilor Joey Callahan to have interviews for unfilled positions completed by the end of last week, with council members assisting with interviews as needed.
Councilor Brandon Tate and Sadie Britt both said they helped interview potential new hires. Tate said there had been several wonderful candidates, more than the city had vacancies for.
Callahan thanked Tate and Britt for taking the time to help resolve the issue and said he was happy that progress had been made on the issue.
In other matters, advice:
—Appointed Leslie Jewell, Tammy Bailey, Jaime Dunaway, Marci Hall and Micheal Tolene to the Zoning Board of Adjustments;
– Authorized the mayor to perform a scope of work with Insite Engineering for improvements to the Lincoln wastewater treatment plant; and
– Authorized the mayor to enter into a reciprocal agreement with the Alabama Department of Revenue to provide for the exchange of tax returns and information.
Taylor Mitchell is a Daily Home reporter who covers Pell City.