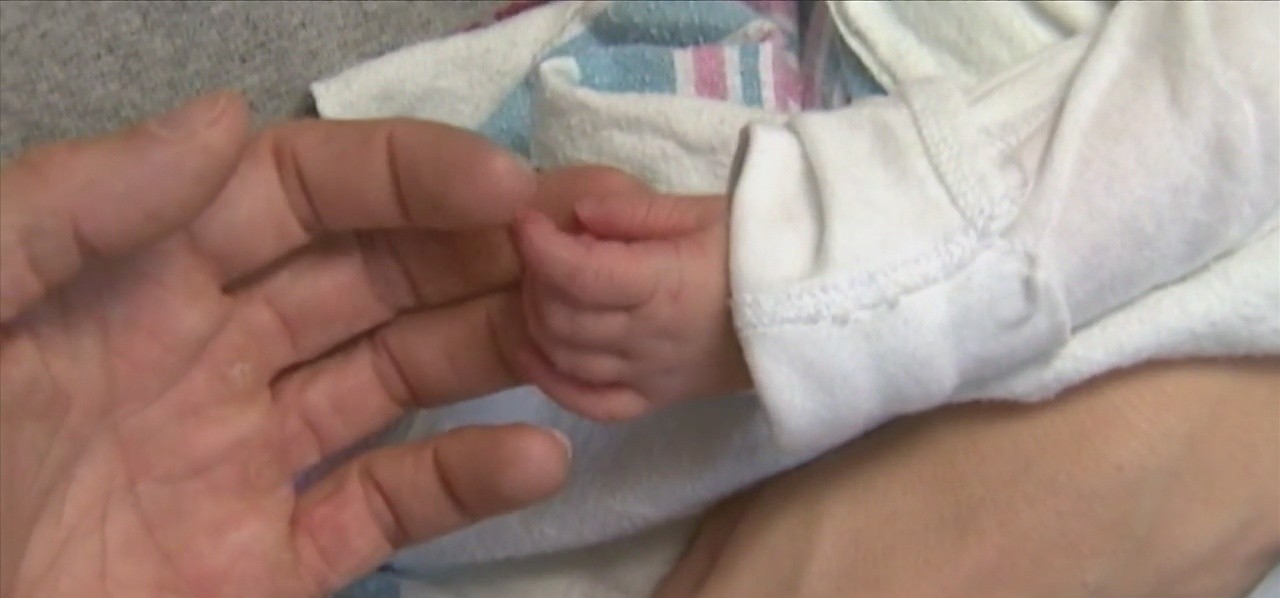 Pregnancy Resource Act provides $3.5 million tax credit to help pregnancy resource centers
Pregnancy Resource Centers in Mississippi will now be able to expand services to families statewide with the passage of the Pregnancy Resource Act.
The law provides a $3.5 million tax credit to help pregnancy resource centers meet the needs of their communities. It is a dollar-for-dollar credit set at 50% of the taxpayer's state income tax.
According to the National Council of Nonprofit Organizations, tax incentives for charitable donations generate up to five for a return.
Revenues offset by this program could generate up to $17.5 million in donations and services to women and children. Pro-Life Mississippi President Laura Knight said, "Pregnancy Resource Centers serve thousands of families in Mississippi, providing hundreds of thousands of dollars in high-quality medical care to low-income women in the whole state. These centers receive no government funding. They are non-profit organizations that depend on donations from individuals and business owners. This tax credit will encourage local businesses to invest in the work of Mississippi pregnancy centers.
Mississippi would be the first state in the country to introduce such a tax credit.