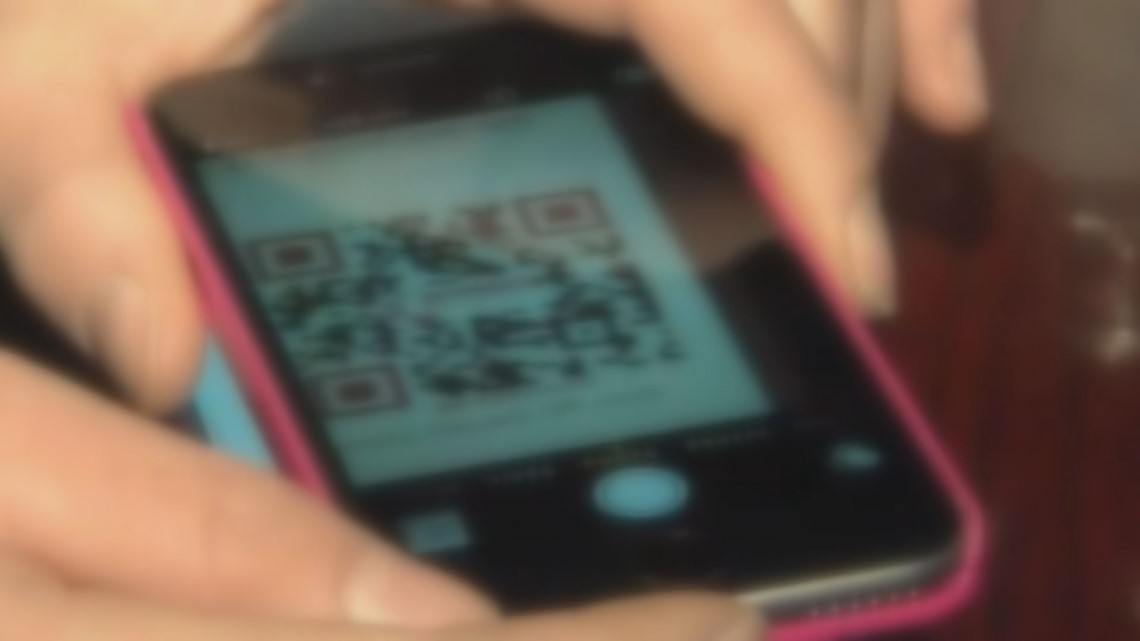 Scams, hacks and – what is smishing? Your personal information at risk
Some scams you can spot in a split second. But new schemes aim to take advantage of your habits. Here are some tips to watch out for and how to stay ahead of the game.
COLUMBIA, SC – News19 takes a closer look at popular techniques used by criminals to obtain your personal information.
"They're online, in person, on the phone, by text. Scammers are literally everywhere," Director Bailey Parker said.
The majority of us have probably received calls or seen fake emails from a stranger telling us that we have won thousands of dollars or a free vacation or cruise. By now, most of us know it's probably too good to be true.
But what about other more "trendy" methods that criminals use to get your information?
Parker said SMS scams are becoming more and more common when hackers pose as online retailers. The SCDCA called it "shipping smishing".
"They take advantage of the fact that they think you are expecting a package," Parker said. "So they're going to text you acting like Amazon, acting like Walmart, or even UPS, USPS and saying, 'Hey, we've got an update on your account for your package that's being delivered. Click here. ""
SCDCA officials have warned that before clicking on a link, ask yourself:
Are you expecting a package?
Have you signed up for SMS notifications?
Is the URL from the company's website?
Does the URL have an "s" after the "http"?
"If someone shows up unexpectedly – if it's a random text message you haven't initiated, it's a random phone call you haven't initiated, a direct message to Instagram or Facebook – if you haven't initiated a touchpoint that's a huge red flag, it's a scam, "Parker said.
Over the past year, the use of QR codes has intensified thanks in large part to the pandemic.
In a restaurant, for example, you open your phone's camera, scan the QR code, and a link appears with the menu.
Just as you shouldn't immediately click on a random text link from a stranger, experts recommend verifying that the QR code is from the company before clicking on the link.
RELATED: Before Scanning Another QR Code, Read This Scam Warning!
The agency says that once you click on the link, you are taken to a phishing website to grab your private information for criminals to steal.
"It's something to be aware of to make sure you see the entire URL that it directs you to. Short links are definitely a red flag," said Alyssa Parker of the Better Business Bureau of the United States. east of North Carolina.
A useful remedy is to install a QR scanner app to check the safety of the links you scan before opening them.
Another quick tip on how to secure your phone: restart.
The National Security Agency (NSA) has said that simply turning your phone off and on once a week can force even the most sophisticated hackers to work harder to gain access to your phone.
"Cyber ​​security applies to all of us," Parker said.
RELATED: Turn Off, Turn On: One Simple Step Can Thwart Major Phone Hackers