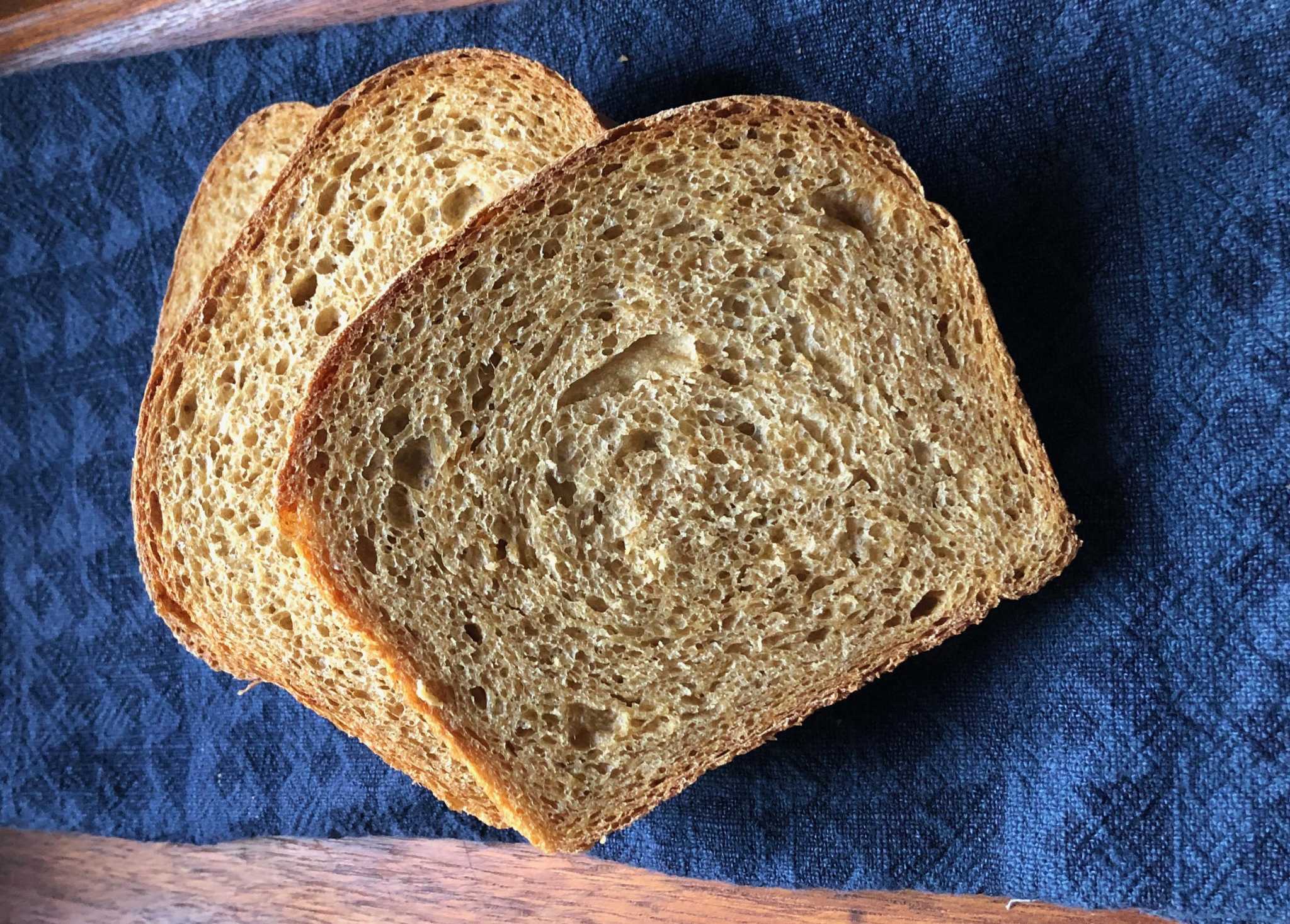 Try this easy beginner bread
As for the recipes, I understand the usefulness of the Internet. A few clicks, and there are 425,000,000 results for the baked chicken, 145,000,000 for the chocolate chip cookies. The World Wide Web has democratized cooking; in the comfort of my own kitchen, a uyghur cook on youtube can teach me how to make noodles by hand.
Still, I can't leave the handwritten recipe. I love a stuffed metal tin filled with index cards, splattered and with yellowed edges, recipes attributed to long-deceased relatives, recipes cut from local newspapers stuck among the cards. Taken together, these collections tell the story of a cook, a time and a place.