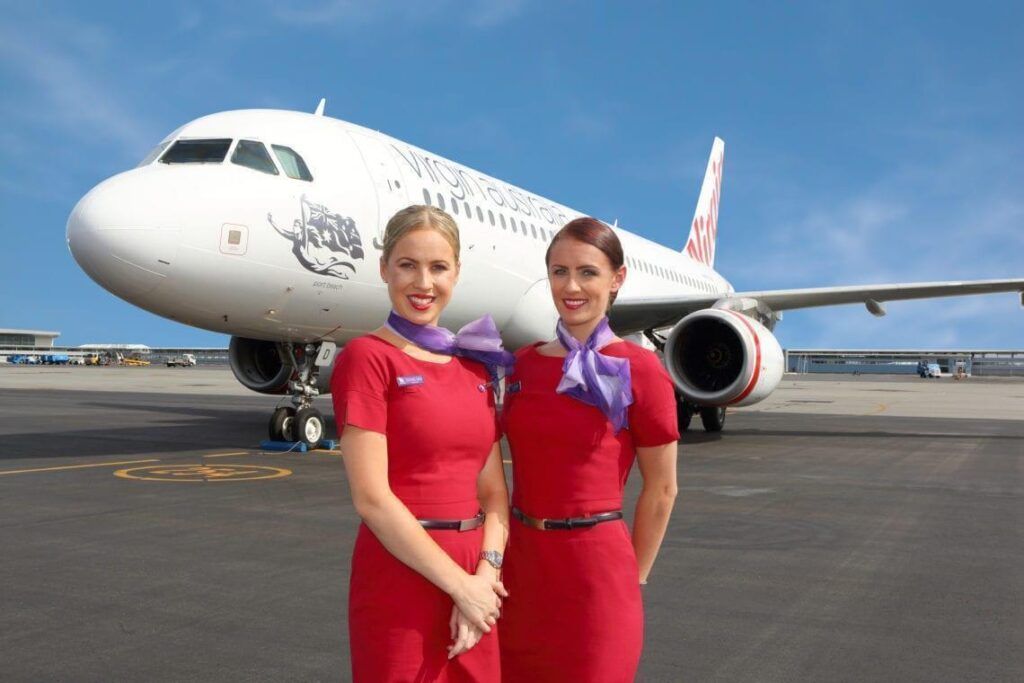 What is Crew Resource Management in Cabin Security?
Crew resource management (CRM) and human factors are under constant scrutiny as the industry tries to learn about risk factors and cabin safety. The CRM began with Eastern Airlines Flight 401 which crashed in the Florida Everglades in 1972. The flight crew was so obsessed with a faulty landing gear light that they didn't realize that the autopilot had disconnected. Cockpit resource management was introduced into pilot training to prevent similar accidents from occurring.
In the 1990s, crew resource management was introduced to improve communication between flight crew and cabin crew. There were two disasters, both in 1989, which highlighted communication problems on board. After Air Ontario Flight 1363, the only surviving flight attendant said:
"We work in two teams. You have a front-end team and a back-end team."
A British Midland 737 crashed on a motorway the same year. The Aircraft Accident Investigation Branch (AAIB) report showed that the cabin crew had wrongly informed the flight crew of the burning engine, which led the flight crew to shut down the engine in good condition. The cabin crew said so…
"…didn't feel like it was their business." (to be mentioned later)
More recently, a Lauda Air A320 was taxiing when the lead flight attendant initiated an unnecessary evacuation which injured 10 passengers. The AAIB report says the senior flight attendant was "overwhelmed", had little flying experience and had received limited training in her role during an evacuation. She was unaware of the flight crew's responsibilities in an emergency and had never thought to contact the flight crew. She says:
"For me, it was the closed door. I have nothing to do with them."
The AAIB found weaknesses in flight attendant training and recommended that it be improved with more practical scenarios, an improved 30-second review, and improved communication training. It seems that we still have work to do in the world of human factors and CRM, but from each incident/accident there are lessons to be learned.
Cabin crew at the airport. Photo: Norwegian Airlines
CRM helps to improve communication between crew members and aims to better understand each person's roles. It also breaks down status barriers and fear of reporting. Joint safety training is now common across airlines, with flight and cabin crew participating in practical scenarios and case studies.
Cockpit crew. Photo: Eurowings
Sometimes there can still be difficulties of status, culture and personality. The locked cockpit door and sterile cockpit procedure still create communication limitations. However, cabin crew are encouraged to ask questions and report anything in the cabin that could pose a threat to safety, whether it is noise, smell or aircraft behavior. After all, the cabin crew are the eyes and ears of the cabin passengers while the flight crew may be oblivious to what is going on behind the locked door.
Pre-flight briefings are held with cabin crew and flight crew from many airlines to encourage open communication. Teamwork, leadership, communication and decision-making are key factors, and there must be synergy and the ability to solve problems as a team. CRM creates trust in this; everyone on board is on the same page and has the same goal of operating a safe and efficient flight.